Best In Class Customized Cybersecurity Solutions For Your Business
Different businesses have varied cybersecurity challenges. Our customized cybersecurity solutions provide you with the agility and flexibility you need to respond to them confidently.


Security-As-A-Service Bringing the concept of compressive Security-as-a-Service (outcome based)


Customized Offerings Fully customizing the services to meet specific needs


End-to-End Services Delivering Advisory-System Integration & Managed Services


Global Footprint Access to global talent and ability to serve in 30+ countries


Cost Effective Delivering cost-effective services by using automation, matured best practices and global talent


Next-Gen Solutions Building solutions at the speed of Innovation
Helping To Meet Your Business Objectives In A Secured Manner
Industries
Watch Khiro Mishra - CEO, Cybalt, shedding light on the consumption pattern of cybersecurity solutions and how Cybalt is helping improve the customer's cybersecurity maturity levels. Learn more about cybersecurity being a must have innovation vertical that needs to move at a faster pace as it gives the necessary confidence to businesses to grow in a secure environment.
Outsourcing our Managed Security Services to Cybalt was the perfect choice. We really value their commitment to services excellence. The Cybalt team do an outstanding job in securing us from the real incidents which is very critical, especially for the Banking and Financial Services sector where the technology infrastructure is complex and diverse. Their consultative approach, focus on automation and expertise in the incidence response has been remarkable. We truly value their unwavering commitment and going the extra mile to help us achieve our security goals.
CISO - Banking & Financial Services,
Corporation in APAC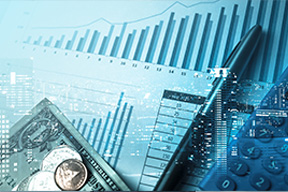 The security assessment that the team performed was the best third-party engagement I have experienced in my career. The entire Cybalt team with which we partnered has been highly professional, inherently competent, and completely attentive to our needs. And we look forward to many more great things with the Cybalt team.
Mr. Frank Antennuci - Chief Deputy Administrator,
Department of Information Technology - Geauga County, Ohio, USA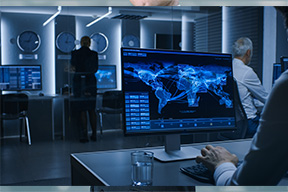 In a premier healthcare establishment dealing with sensitive patient data is always a challenge and data security is of paramount importance. Cybalt Inc. performed vulnerability assessment and penetration testing for our establishment. Their services were excellent and their professional approach is truly praise-worthy. The Cybalt team was highly accommodating and had tremendous domain expertise. The suggestions and recommendations were really helpful to us to streamline our security bottlenecks. I would recommend Cybalt Inc. to any company planning to get their security audit done.
CIO - Healthcare Provider Group in APAC,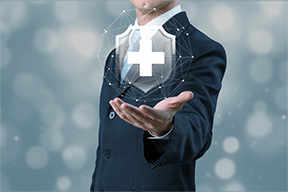 Access To Global Talent And The Ability To Serve In 30+ Countries
Global presence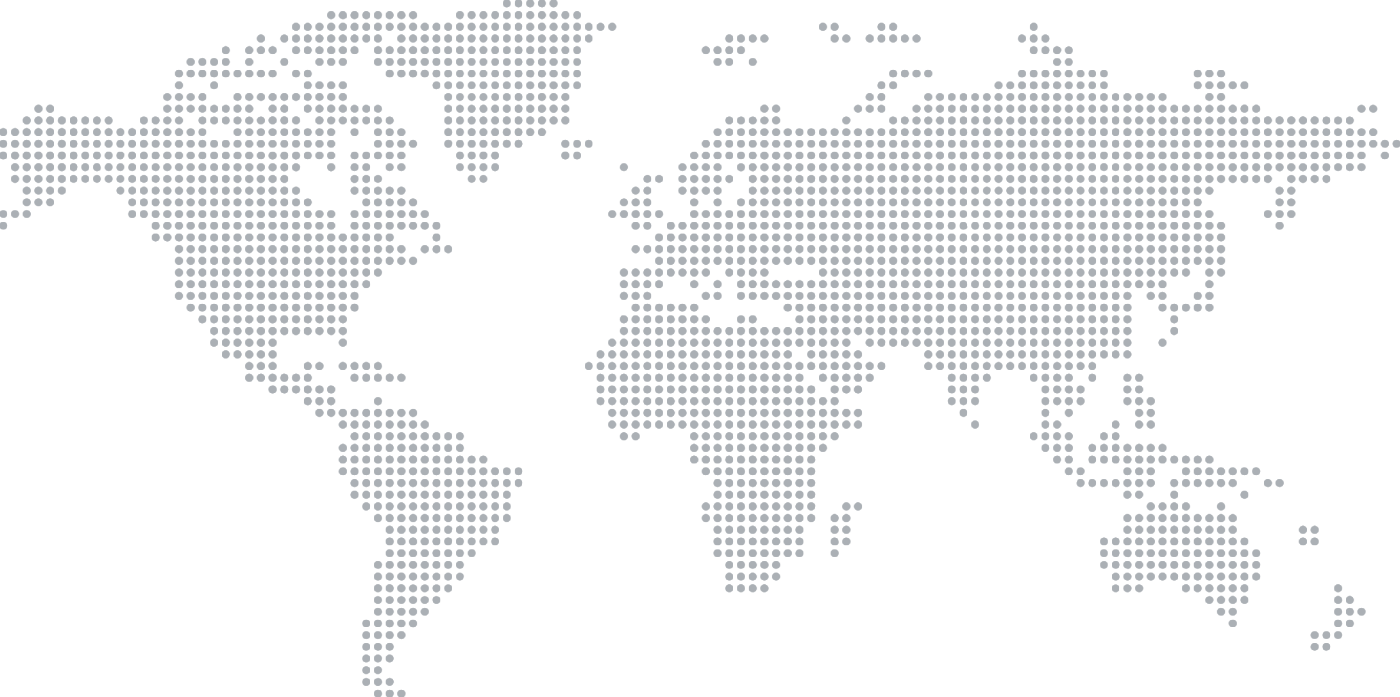 Global Headquarters
Plano, USA
















Unterschleissheim, Germany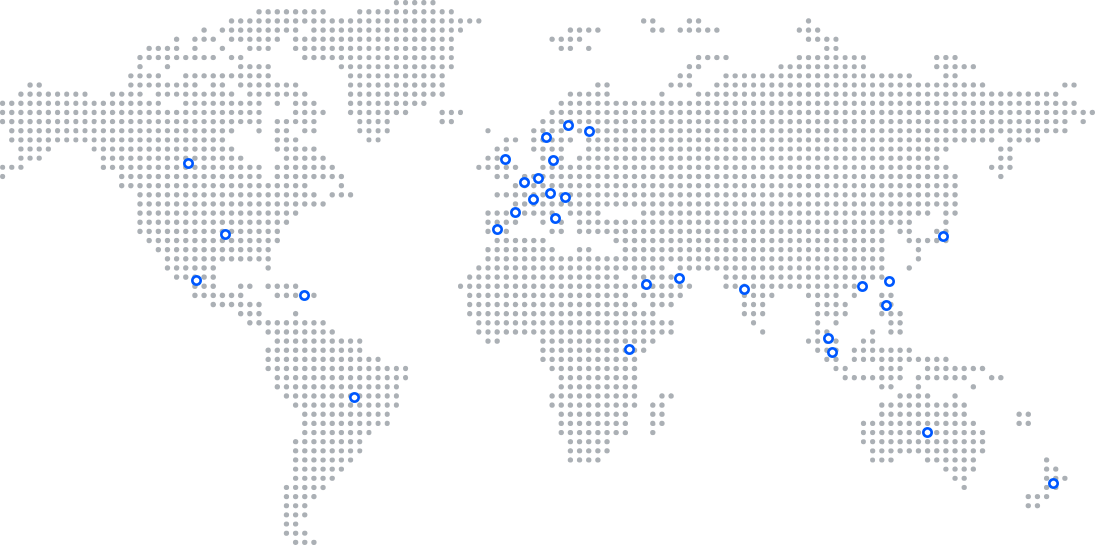 Leaders who align your security needs with your business goals
Leadership
Our Perspective On Everything To Do With Cybersecurity Solutions